Captains welcome to Bulwell forest golf club.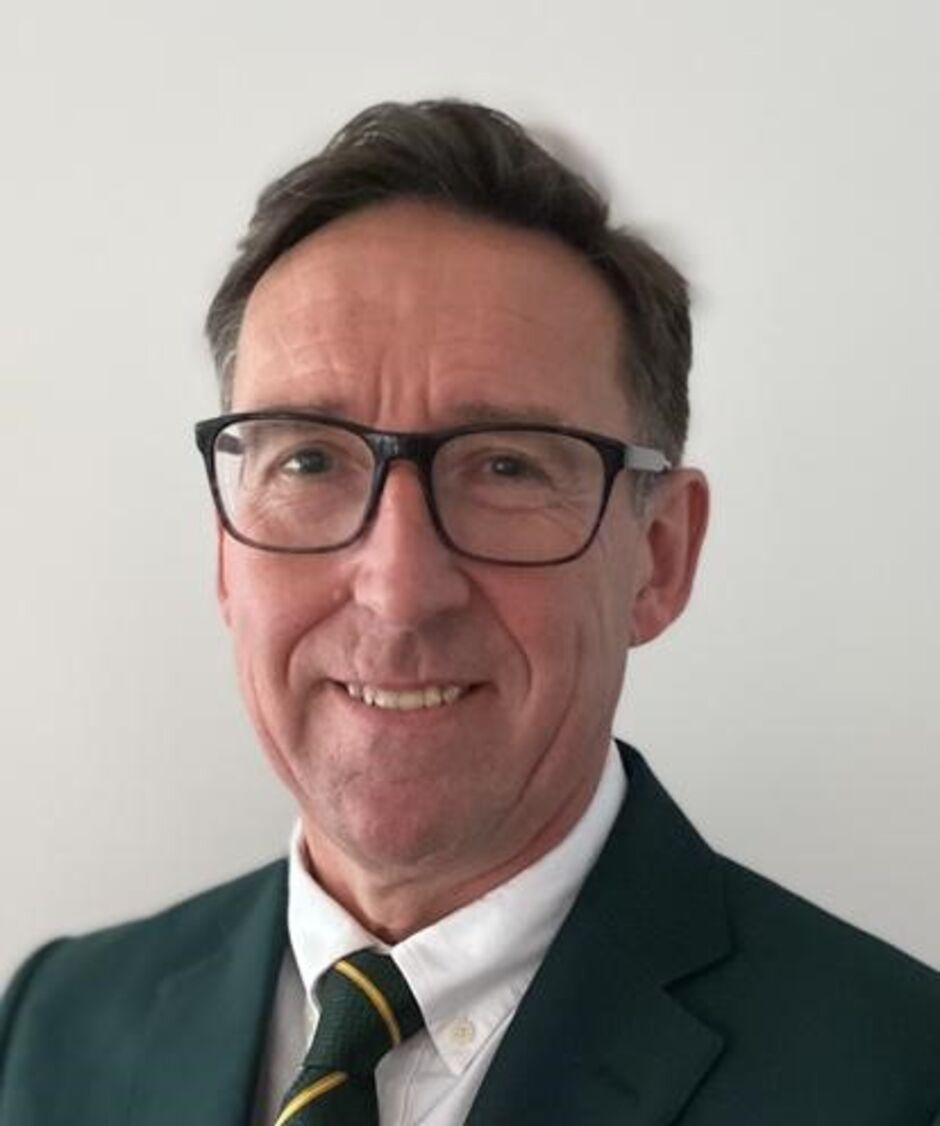 It is a Great Honor and Privilege to be Captain of Bulwell Forest Golf Club for 2023. I look forward to meeting as many members and visitors as I can over the coming months.
I would also like to take this opportunity to welcome any new members we have this year. If you have a handicap to play for please reach out to any of the existing members if you need to get a round or two in. We are a friendly bunch and you will soon realize all our members are more than happy to join up with you.
Visitors, Societies and Private functions are always Welcome at Bulwell Forest Golf Club. We trust that the wonderful old course that remains in superb condition all year round, The warm welcome you will receive from members and staff alike will provide you with a memorable and truly enjoyable golfing experience and also one you will be keen to repeat.
For this years Captains Charity I have chosen The Nottinghamshire Hospice. They provide palliative and end of life care services in Nottinghamshire. They survive on donations and fund raising so every pound donated makes a difference so your generous support would be much appreciated.
The Captains Charity Bunkers are any bunker while playing the 17th hole. The 50p donation will be gratefully received in the Pro Shop.
So the very best of Golfing Luck to everyone who comes to Bulwell Forest Golf Club but most of all Enjoy Your Golf.
your 2023 Captain Stuart Colledge